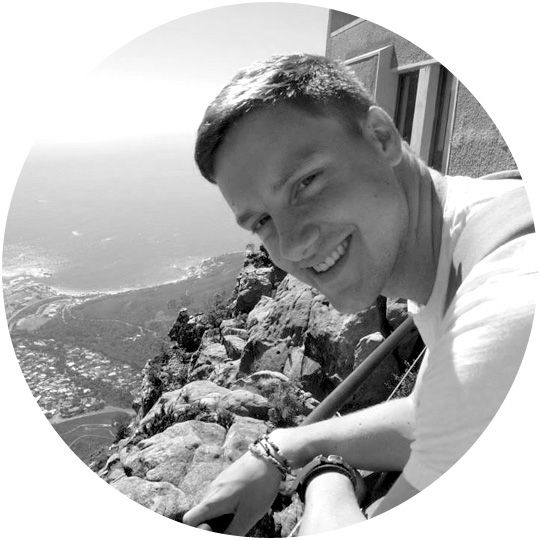 CREATIVITY | DILIGENCE | CURIOSITY
These attributes are the cornerstones of who I am as a creative and an individual.
Creativity is at the core of who I am and it is my goal to use the creative skills that I have obtained from 6 years of tertiary education to make a meaningful difference in the world around me. It isn't just a skill I use to create eye-popping designs, but also helps me solve everyday problems in original ways.
Diligence is a skill I have found to be more important than talent. It is a skill I work at every day. Diligence is what I use to grease my elbows so I can be good at my job even when it isn't easy. Without this skill I could not learn as quickly as I do.
Curiosity of the world around me and how things work is a thirst I was born with and I have found it to be unquenchable. It makes me better because I am always looking for new skills, better ideas, a better understanding of the jobs of the people I work with and better ways of doing the things I already know how to do.

For more information on my education and experience follow the link on my homepage to my linkedIn profile.
Reach me for queries or a chat on:
Social Media links are on the home page, menu or to the left.
(depending on what device you are on)